Revolutionary Multi-Company Processing Engine
While other bureau payroll software designers may be content with providing just a list of clients to work with on the Bureau interface, we thought bureaus would benefit from much more. The result is our revolutionary Multi-Company Processing Engine.
Primo Payroll's Bureau interface is in itself a payroll processing engine that can work with multiple companies at once. There's no need to open each company individually to perform routine tasks or track critical payroll deadlines. The intuitive notification panel alerts you of every single payroll deadline across the entire client base and then allows you to complete tasks right from the notification panel. You can also access the employee records of your clients without having to open a specific company.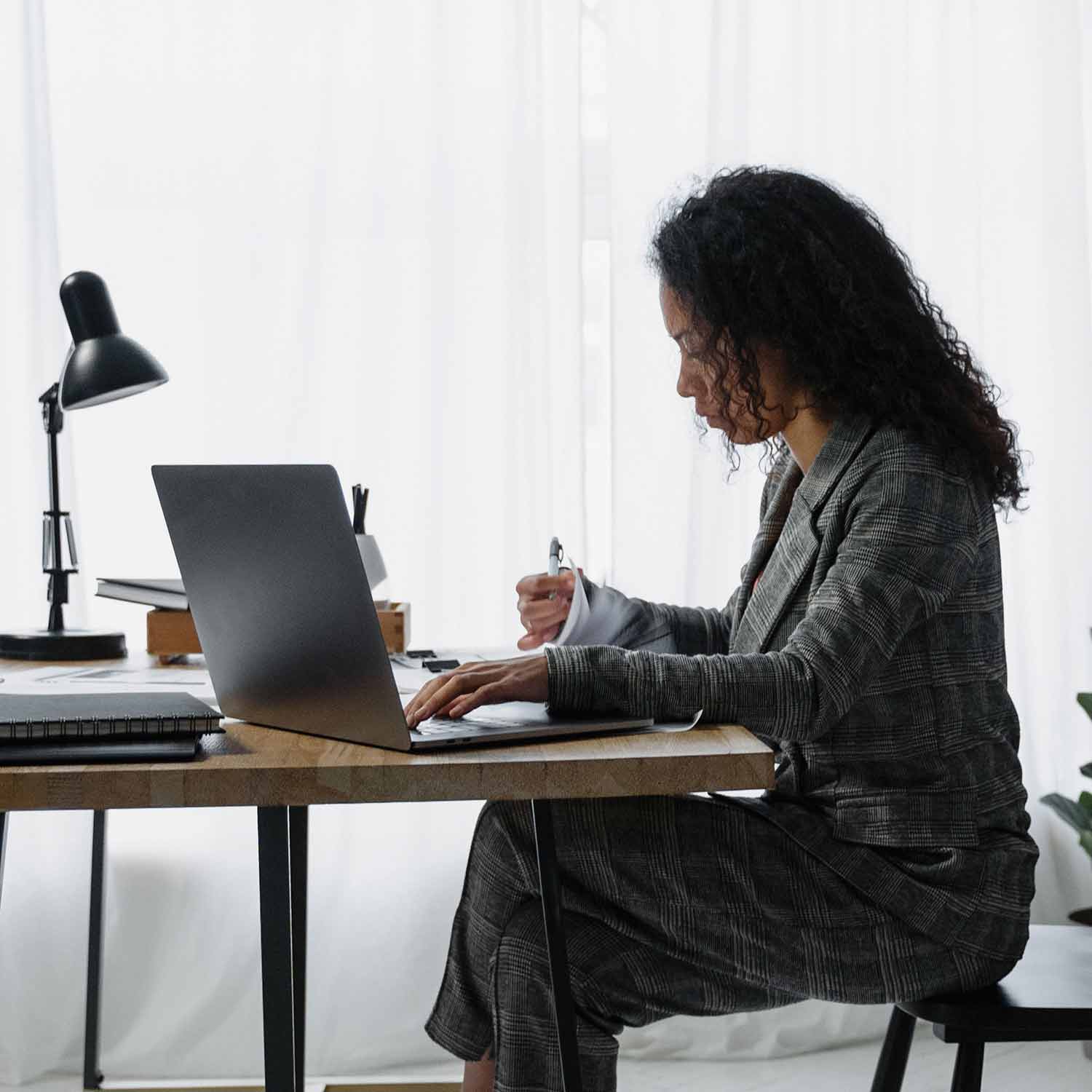 Perform tasks across the entire client base
What can take hours with traditional payroll software, can be completed in minutes with Primo Payroll. It's as if you are working with a single employer with multiple departments.
Some of the routine tasks you can perform across the entire client base:
Run Payroll
Submit FPS
Submit EPS
Download P6/P9 & Student Loan notifications
Close Period
Track and complete all Auto Enrolment tasks
A Fully Automated Auto Enrolment Solution
Primo Payroll stands out in the crowd when it comes to an AE compliant solution for Bureaus. If you choose one of our automated AE solutions – available in partnership with Smart Pension and PensionSync – the software not only tracks all deadlines automatically but also completes them in the background without you having to click a single button. And that includes laborious data transfer between Payroll and Pension platforms as well. No more clumsy CSV file uploads and downloads, nothing to remember and nothing extraneous to do.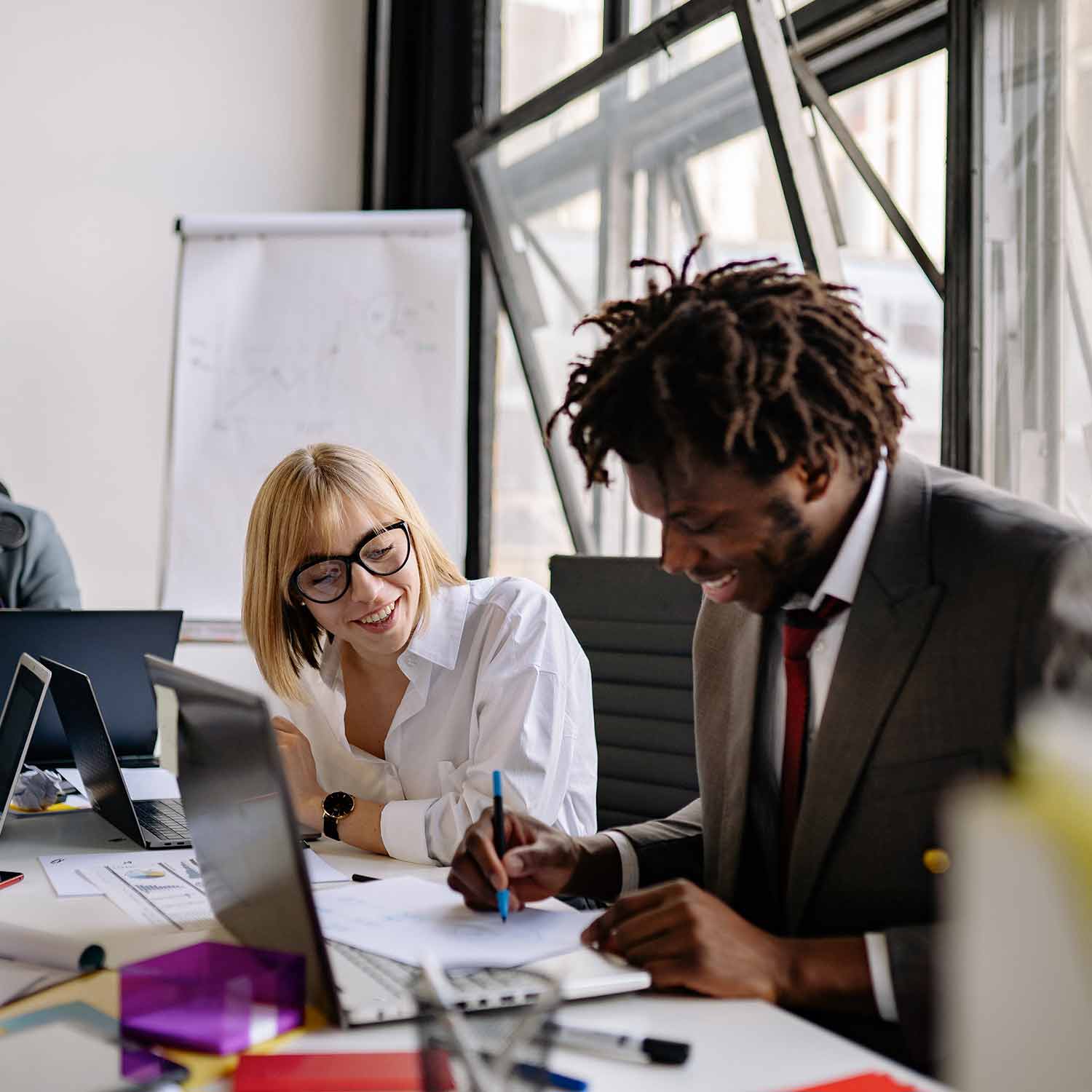 Client Account Management
Primo Payroll features a sophisticated user management module which allows you to set up a certain group of staff as Account Managers. An Account Manager's login automatically filters the access, alerts and reminders to their own designated clients allowing them to focus on their clients' deadlines and requirements. This can facilitate an improved service quality and also help with client retention.
Client Communication Module
Communicate with your clients without having to leave Primo Payroll by using the built-in email module. You can use the email module to send one-off communication or bulk emails. You can build professional looking templates complete with your business logo for reuse – whether it's a temporary "Merry Christmas" message or an announcement on impending legislation changes. New email templates can be created very quickly out of an existing master template containing all your branding, signature and disclaimer text.
Cloud deployment featuring Employer and Employee Portals
Primo Payroll is a cloud service which means you don't have to worry about investing in servers or dealing with complex installation and configuration issues. The software is updated automatically every month and new features and updates are published on our website. This also makes it easy for you to give your clients and their employees access to their payroll data. Employees can update their personal details, download payslips and P60s online. If you are a large Bureau, you can choose to have your own private cloud while retaining all the benefits of a public cloud.
Back Office Payroll Processing Service
With our specialist back office payroll processing service exclusively available to medium and large Bureau companies, you will never have to worry about scaling-up your business. Our team can take care of all your clients' payroll processing deadlines right up to RTI, working through three shifts every 24 hours. A sophisticated support ticketing system with status tracker keeps all email communication in one place with a complete trail of each thread until every request is completed.