Auto enrolment compliance – the easiest possible way
Primo Payroll is the only software that takes 100% of the stress of Auto-Enrolment compliance away. True to the name of the legislation itself, Primo Payroll automates the entire process in the 'real' sense – probably more automatic than the pension regulators ever would have imagined!
As you carry out your usual PAYE processes, our payroll cloud software runs the Auto-Enrolment compliance processes in the background, communicates with your pension provider, completes the assessment and communication responsibilities, automatically classifies and enrols the employees, and calculates the contribution. Even the contribution payments are automatically processed by direct debit. Not a single piece of data needs to be imported or exported!
Meet your obligations with RTI submissions
RTI capabilities are an integral part of Primo Payroll. The software not only allows you to submit all RTI submissions such as FPS and EPS, but it also tracks any pending submissions and forces you to complete them. You cannot get away without meeting your obligations to HMRC – it's as simple as that! Our technical team works with HMRC closely and implements new tax year changes well ahead of time.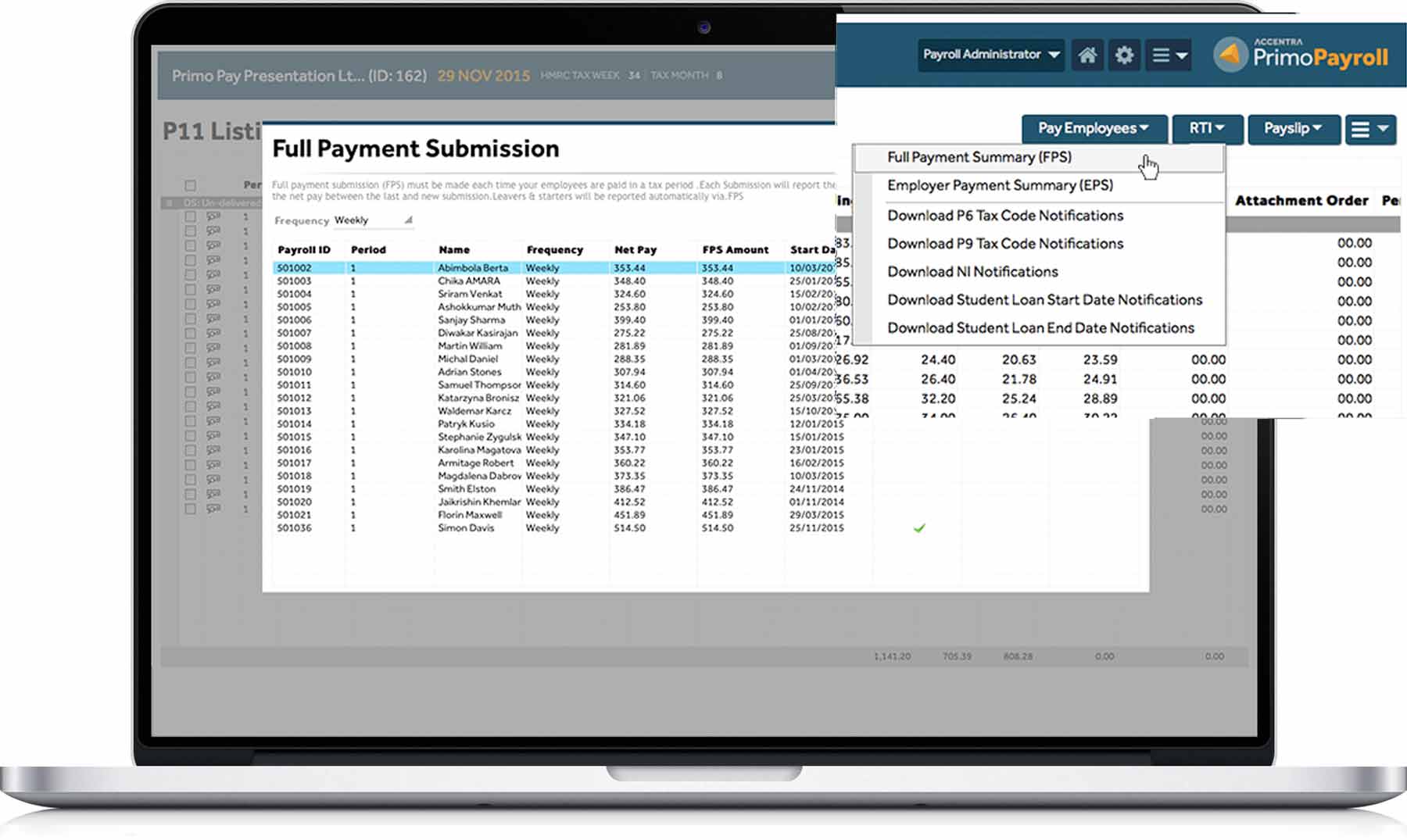 Employee Self-Service Portal
Enhance your business profile and reduce your administrative work by offering an elegant and secured employee self-service portal. Employees can manage their own profile and download payslips, P60s and HR policy documents. They can also upload personal documents like proof of address and sickness notes etc.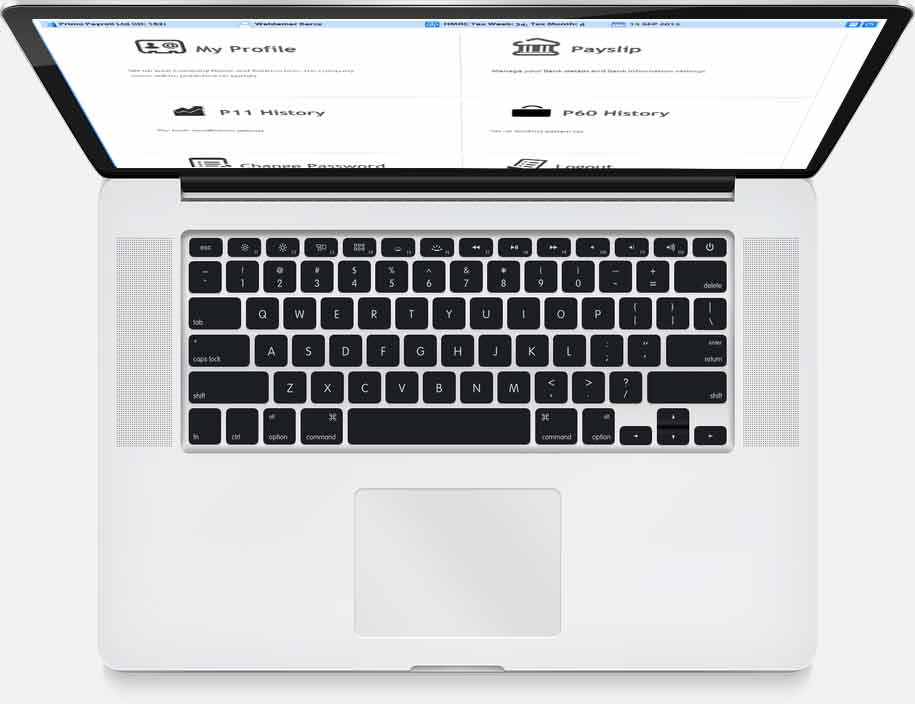 Monitor and meet all your payroll deadlines from a single dashboard
Tracking what payroll details are due, and when, for hundreds of different clients has never been an easy task – until now. Our intelligent dashboard scans through each client's data and prompts you to complete the pending action for critical tasks, including:
Payroll runs
Payslips to email
FPS submissions pending
Pension sign-ups pending
Client billing
Client payments
This screen also allows you to take a look at the pending list and complete the tasks without leaving the dashboard. Bureau payroll processing has never been easier than this!
Auto-enrolment timeline monitoring and sign-up
Primo Payroll publishes all critical auto enrolment timeline data for your clients on a single screen. It then allows you to complete pending actions with a simple click.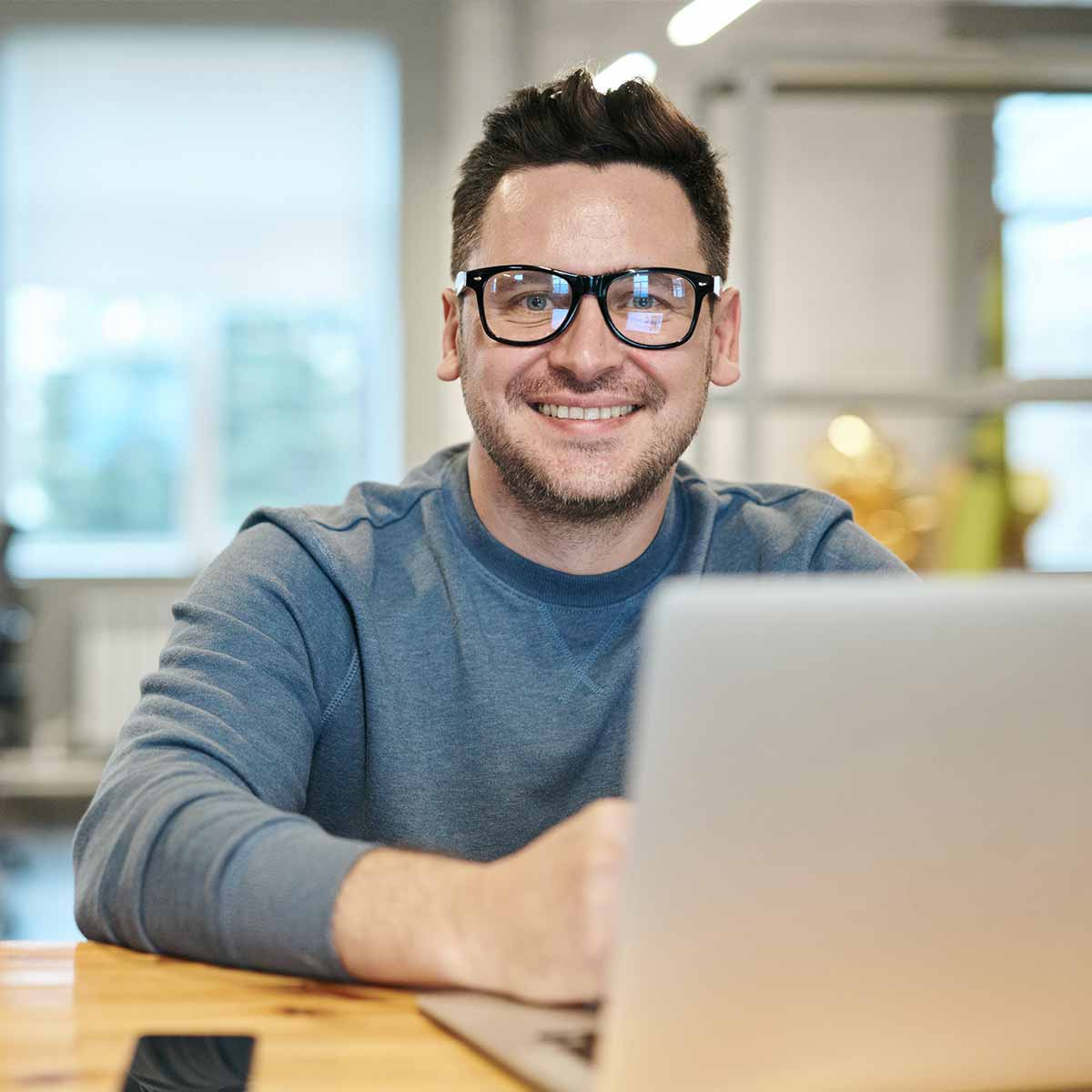 Communicate with clients using predefined email and SMS templates
Use the built-in email templates to send out personalised emails branded with your business logo and signature. Alternatively, send quick, concise messages to your clients using the bulk SMS facility.
Global operations across companies
Conduct global employee searches
Email payslips and P60s to multiple clients
Access P11s and payslips of any employee from any company instantly
Download P9/P6 tax code notifications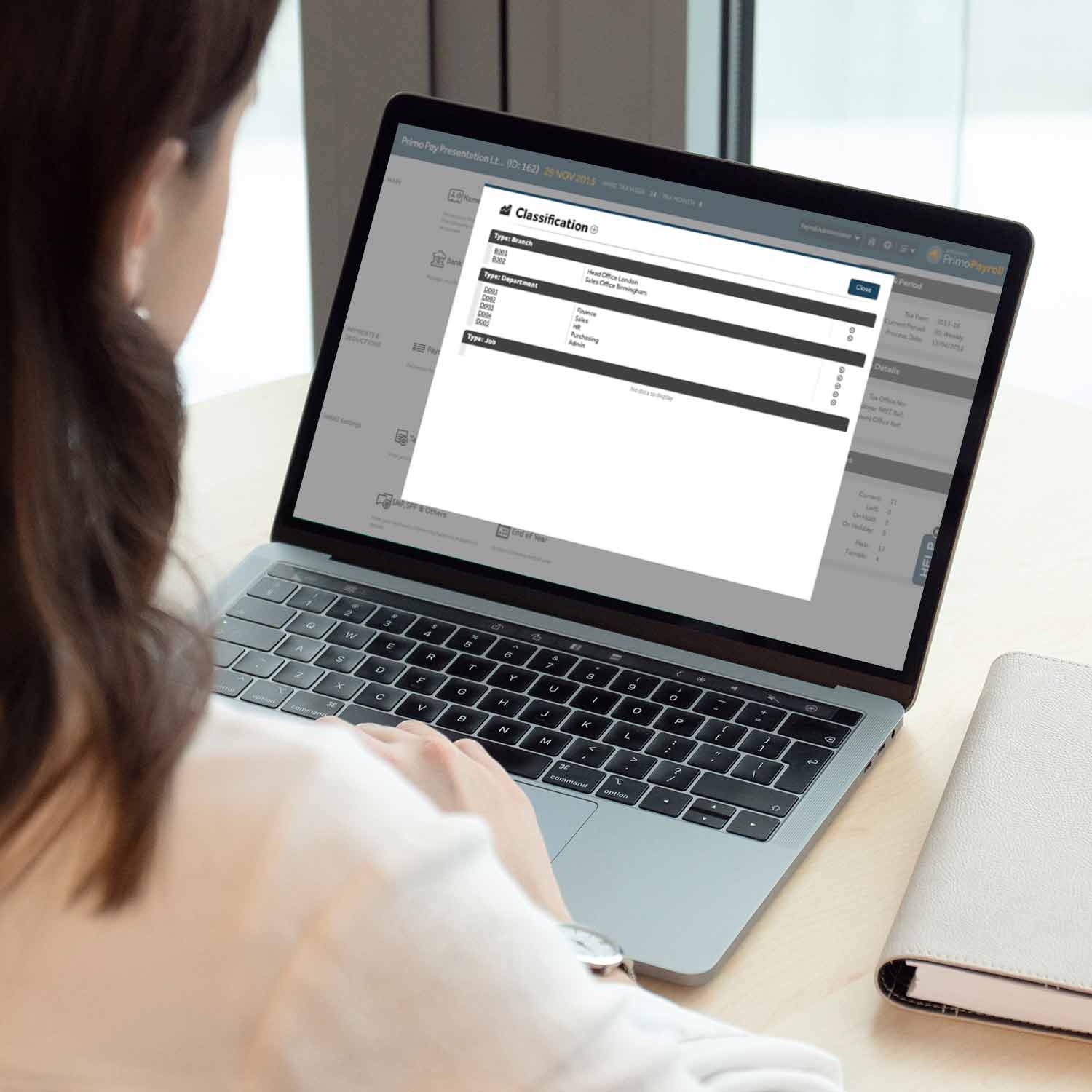 Remind clients about pending payroll data
Is one of your clients sitting on their payroll data for tomorrow morning's payroll run? No problem, Primo Payroll knows who they are. Simply click 'Remind' to send them an instant email or SMS.