Payroll Software designed for Payroll Bureaus and Accountants
We are committed to updating Primo Payroll continuously to meet compliance requirements as well as the needs of our customers.
A Modern, functional and powerful Bureau Interface
Compared with the over-complicated and uninspiring interfaces the industry has been accustomed to until now, Primo Payroll's modern, functional and powerful Bureau interface is a breath of fresh air. The design is borne out of our rich experience in understanding multi-company payroll processing requirements combined with decades of software creation. What can take hours with traditional payroll software, can be completed in minutes with Primo Payroll, and without missing a single deadline.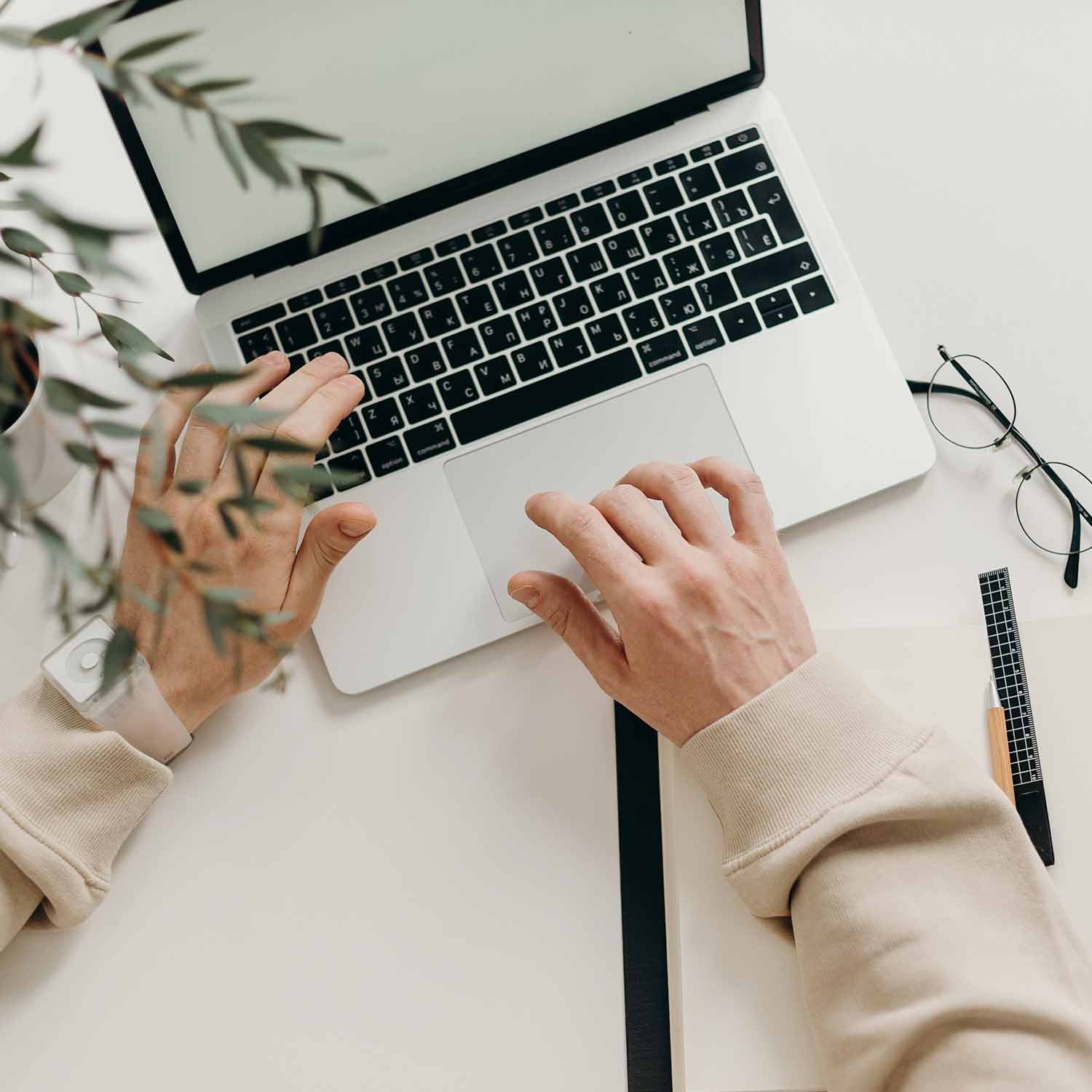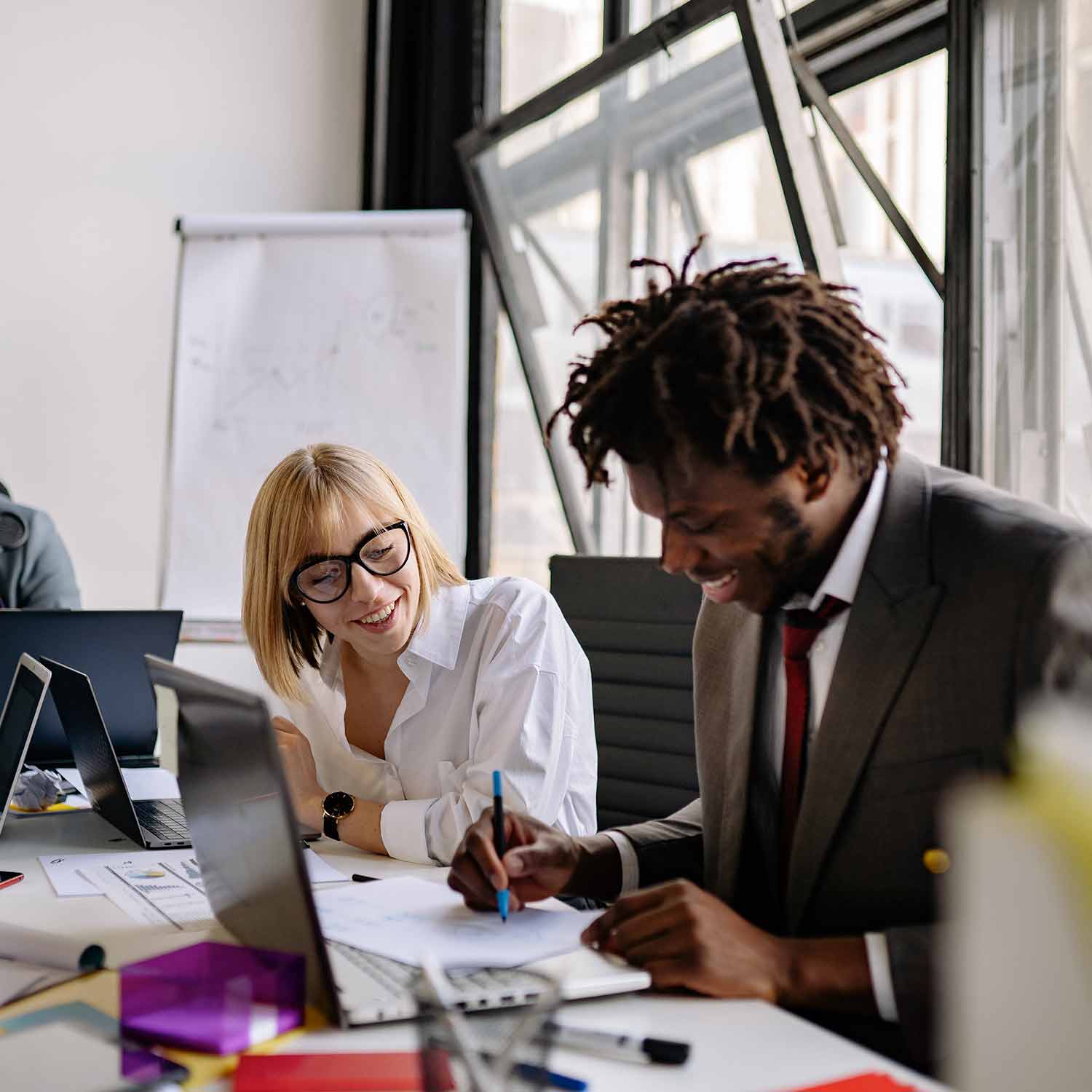 Trusted by over 4000 employers
With more than 4,000 employers already trusting Primo Payroll since its launch in 2014 – and with that number continuing to grow – we know we have delivered something special to the bureau market. Our unique approach to meeting the requirements of Bureaus and Accountants has proved invaluable to Primo Payroll customers, particularly given the complexities and challenges AE has provided.
What do our customers think?
Thank you to your team for an excellent service, your product is easy to use, integrates well with the Smart Pension scheme, the support service is also second to none. Also looking forward to the new processes that you will be bringing on line with regard to the suggestions I have made.
We run a Care Home in Devon and a reliable Payroll system is essential to us.
We have used Accentra's impressive payroll software for more than 12 years. Now that it's cloud-based it's still just as easy-to-use – plus it's always up-to-date and compliant with the latest legislative changes.
The great thing about Primo Payroll is that it can be used from any computer with internet access. We simply login in securely and run the payroll.
I have no hesitation in recommending it.
We are a medium sized legal practice which has over the past few years employed up to about thirty staff. Primo Payroll provides us with all that is necessary to produce information and returns to HMRC, to organize direct payments into the bank accounts of employees and to produce employee payslips each month.
We have used Primo Payroll since April 2015 and have found it easy to use.
The Accentra support team also provided immediate answers to our questions which were quickly resolved.
I have found the system incredibly easy to use. All payroll calculations are updated instantly and employees are assessed and enrolled on a pension scheme automatically. Even the contribution payments are calculated and processed automatically, which is great.
For me, the best part of the system is the RTI facility, which tracks any pending submissions and makes sure I complete them on time. Basically, I can't not meet my obligations to HMRC, so I don't have to worry about late filing penalties or anything like that.
I'm really happy with Primo Payroll. It not only saves me the time it takes to manually run my payroll every month, but also removes the worry of verifying national insurance numbers and all those other endless tasks.
The employee self-service portal is another really helpful addition because my team can login and download the documents they need without me having to get involved. In terms of the documents I need to keep, like P45s and employment contracts, I know exactly where they are and can access them whenever I want.
All in all, Primo Payroll just makes this part of running a business a lot more simple, and that makes me very happy!
I can honestly say that choosing to use Primo Payroll is one the best decisions I have made for my business!
I love the fact that I am compliant with all of my payroll obligations without having to do anything. Every time there's a change, Primo Payroll automatically updates to keep me on track.
The system is also really simple to use. Everything seems to be exactly where it should be, and each task follows on naturally from the last, essentially guiding me through the process.
I would wholeheartedly recommend Primo Payroll to anyone who is thinking of giving it a try.